Our Organization
BabyGoRound is a registered charity, which has been operating out of our facility on Kingsway since October 2012. Our mission is to help families in need in Greater Vancouver to safely care for their babies and toddlers by providing them with essential baby gear, such as cribs and strollers, that they might otherwise not be able to access. Families are served from a wide range of communities throughout the Lower Mainland. BabyGoRound relies heavily on individuals and families who donate gently used items, which are then redistributed to close to 900 families each year.
Our Impact Last Year
816
Families Served
3,632
Volunteer Hours
2,970
Items Distributed
80+
Referring Agencies
How to Support BabyGoRound
Meet Our Featured Supporter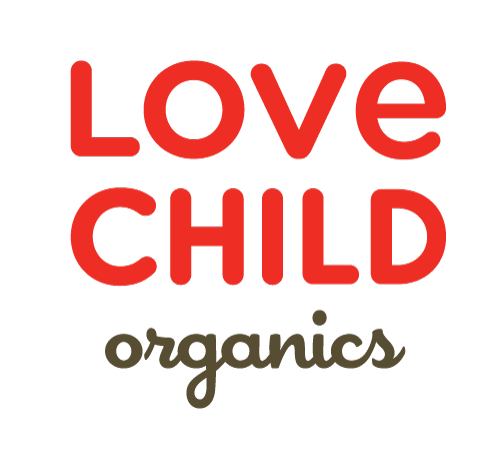 Love Child Organics
Love Child Organics is a Canadian Organic baby and children's food company that believes in the importance of making the highest quality products, and supporting families in need. BabyGoRound is fortunate to have been chosen by Love Child as one of four dedicated non-profits they support with their 1 cent per product campaign. Throughout the year, BabyGoRound receives both monetary and product donations from Love Child Organics, and we're so thankful for this impactful partnership. Find out about more about Love Child Organics here.